Anchovy fillets with green sauce 100 g
Anchovy fillets in oil caught in the Mediterranean Sea, with green sauce.
7,50€
The fleshy and tasty anchovy fillets are left in salt for a few months, then cleaned, hand-filleted, placed in olive oil, herbs and flavorings. Always ready for use, they come from the most distant seafaring tradition.
Related products
Lucraetio Moscatello di Taggia Secco – 750 ml
D.O.C. wine Western Ligurian Riviera.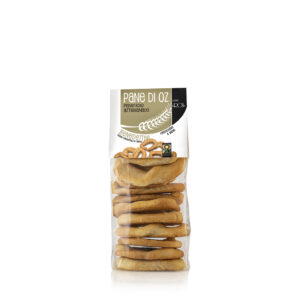 Canestrelli Benedettini-150g
Crunchy rings with a diameter of about 10 cm, prepared with high quality extra virgin olive oil.
Montefollia Beer 33cl
Montefollia is the first beer in the world with olive tree's leaves.